Welcome to Acorn Life's website.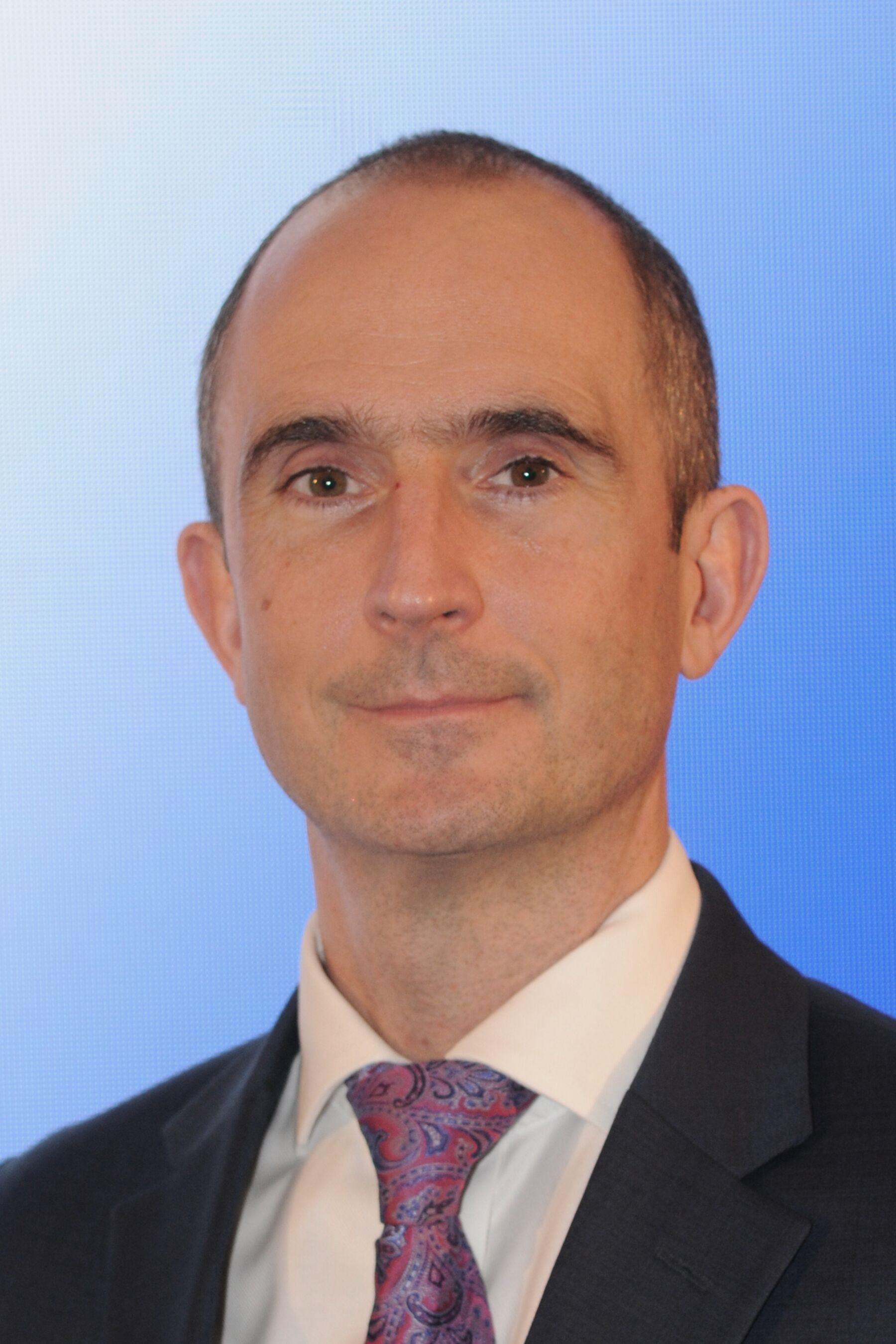 In 2019 Acorn Life celebrated 30 years offering Protection, Savings, Pensions and Investment products specifically designed for the Irish market. During this time we have become a multi award winning company as a result of investing in our staff and the services provided but always keeping the customer at the heart of everything we do. The choice of products we provide enables you to protect the people and things most important to you, that being you, your family, your staff and your business.
At Acorn Life, we strive to:
Provide you with excellent products that offer value for money and meet your individual needs
Build long-term relationships with you that enable you to benefit from our expertise and range of products
Communicate regularly with you and provide you with easy to understand information on all aspects of your business with us.
We believe that the race for Quality Service, Quality Products and Quality Performance has no finish line and our commitment to continuous improvement in our service, products and performance is never ending.
We look forward to doing business with you.
Keith Butler
Chief Executive