Helping with your Premiums/Contributions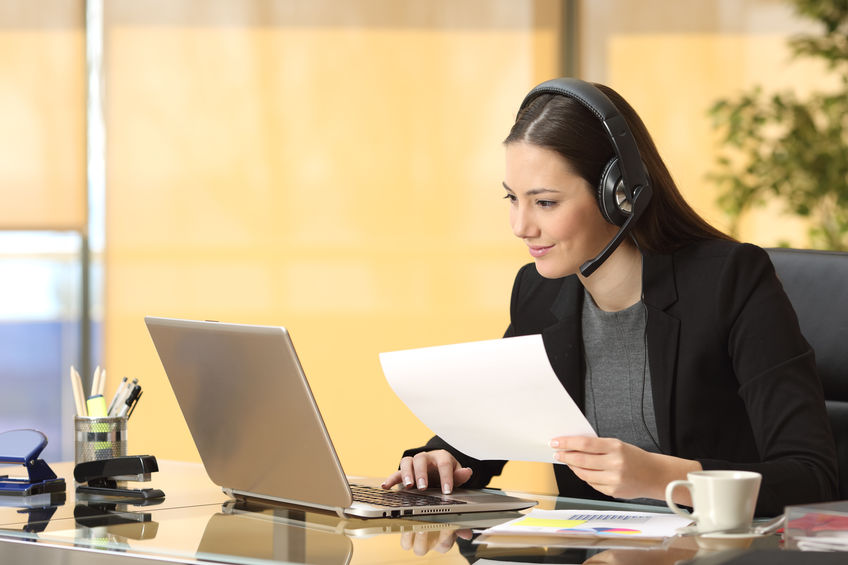 We recognise that some clients may be experiencing financial pressures as a result of the COVID-19 crisis. If your income is being adversely affected in these uncertain times and you are having difficulties in paying your policy premium/contribution, then we may have a solution that will help ease this burden. We have an experienced and professional team who are available to help and support you during this challenging time.
Please contact us on FREEPHONE 1800 446 446 if you would like to discuss the option(s) available to you with a member of our Client Services team.
Market Performance
We are still seeing significant swings in global financial markets as a result of uncertainty over the spread of coronavirus and the containment measures being put in place. So long as this uncertainty remains, we are likely to see some more volatility in market returns.
If you have a savings, investment or pension policy whose fund is invested in riskier assets such as equities and property, then it is likely that you'll have seen this reflected in the value of your policy in recent times.
It is worth noting that, while markets have experienced a robust recovery from the lows seen at the end of March 2020, the sustainability of this recovery is very much contingent on the evolution of Covid-19 over the next 12 months or more.
Should I Consider a Fund Switch or Encashment?
We understand that you may be concerned about the volatility that persists as a result of COVID-19. Making decisions based on what's happening in the short term can be a risky approach to take. While it may be tempting to move investments into a more secure fund (e.g. Acorn Life Deposit Fund) for a while, in doing so you may lose out from the point at which markets start to recover in a sustained manner.
The time horizon of your investment is probably the most important factor to consider when deciding on the strategy for your policy fund. If you intend to keep your money invested for the long-term (e.g. 5-7 years or longer), it is generally expected that holding it in riskier assets will be rewarded despite volatile periods occurring from time to time. However, if you are worried that your investment is now too high risk, or you will need to access your funds soon (e.g. if you intend to retire), then you may need to consider the options available to you.
Before making a sudden decision, we recommend that you take time with your Acorn Life Financial Advisor who can review your current financial situation and your needs and circumstances. They can also conduct an Attitude to Risk Assessment with you if necessary. This will inform any decisions that you make in relation to your financial investments.
Acorn Life DAC is regulated by the Central Bank of Ireland
Last updated 13/10/2020