Helping with your Premiums/Contributions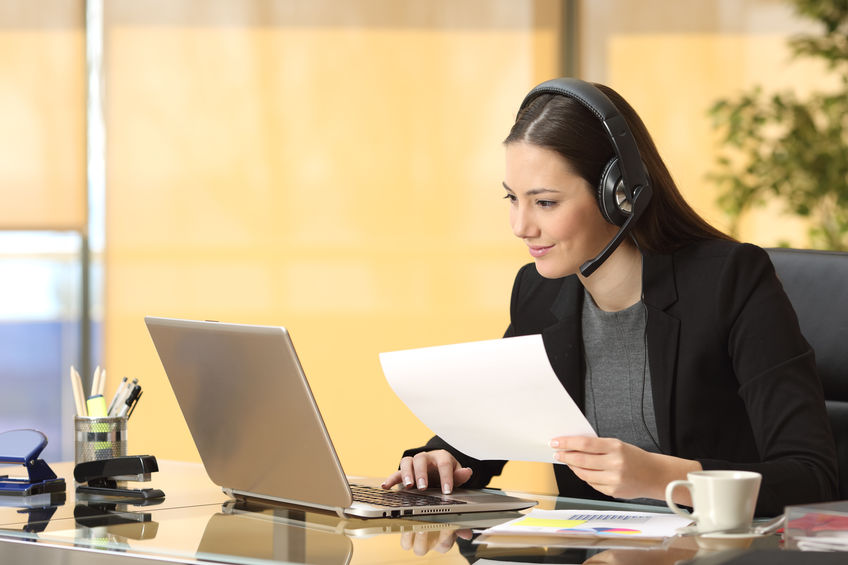 We recognise that some clients may be experiencing financial pressures as a result of the COVID-19 crisis. If your income is being adversely affected in these uncertain times and you are having difficulties in paying your policy premium/contribution, then we may have a solution that will help ease this burden for a temporary period. We have an experienced and professional team who are available to help and support you during this challenging time.
Please note that we are currently waiving the administration fees that normally apply to the following transactions:
Premium holidays
Partial encashment of policy fund
Fund switch
Premium/benefit reductions
Flexible Life Protection Clients
Depending on the purpose and the value of the policy you hold, one or more of the following solutions may be available to you:
Temporary premium reduction (benefit cover remains in place)
Temporary benefit reduction (lower level of benefit cover for temporary period with subsequent reinstatement to full cover without underwriting)
Premium holiday (benefit cover remains in place)
Policy moratorium (benefit cover ceases)
Please contact us on FREEPHONE 1800 446 446 if you would like to discuss the option(s) available to you with a member of our Client Services team.
Decreasing Term Assurance Clients
You can avail of a premium holiday during which cover remains in place. All unpaid premiums will be repaid over an 18-month period, starting from when you recommence paying premiums.
Please contact us on FREEPHONE 1800 446 446 if you would like to discuss this option with a member of our Client Services team.
Savings & Pension Clients
You can avail of one of the following solutions:
Temporary premium/contribution reduction
Premium/contribution holiday
Please contact us on FREEPHONE 1800 446 446 if you would like to discuss these options with a member of our Client Services team.
Market Performance
We are still seeing significant swings in global financial markets as a result of uncertainty over the spread of coronavirus and the containment measures being put in place. So long as this uncertainty remains, we are likely to see some more volatility in market returns.
If you have a savings, investment or pension policy whose fund is invested in riskier assets such as equities and property, then it is likely that you'll have seen this reflected in the value of your policy in recent times.
It is worth noting that, following the initial downturn when it became clear that Covid-19 was spreading worldwide, markets have rallied strongly. However, the economic outlook continues to be very challenging with recent data suggesting that a global recession is now the most likely outcome.
Should I Consider a Fund Switch or Encashment?
We understand that you may be concerned about recent investment market falls and the volatility that persists. Making decisions based on what's happening in the short term can be a risky approach to take. While it may be tempting to move investments into a more secure fund (e.g. Acorn Life Deposit Fund) for a while, in doing so you may lose out from the point at which markets start to recover in a sustained manner.
The time horizon of your investment is probably the most important factor to consider when deciding on the strategy for your policy fund. If you intend to keep your money invested for the long-term (e.g. 5-7 years or longer), it is generally expected that holding it in riskier assets will be rewarded despite volatile periods occurring from time to time. However, if you are worried that your investment is now too high risk, or you will need to access your funds soon (e.g. if you intend to retire), then you may need to consider the options available to you.
Before making a sudden decision, we recommend that you take time with your Acorn Life Financial Advisor who can review your current financial situation and your needs and circumstances. They can also conduct an Attitude to Risk Assessment with you if necessary. This will inform any decisions that you make in relation to your financial investments.
Acorn Life DAC is regulated by the Central Bank of Ireland
Helping with payments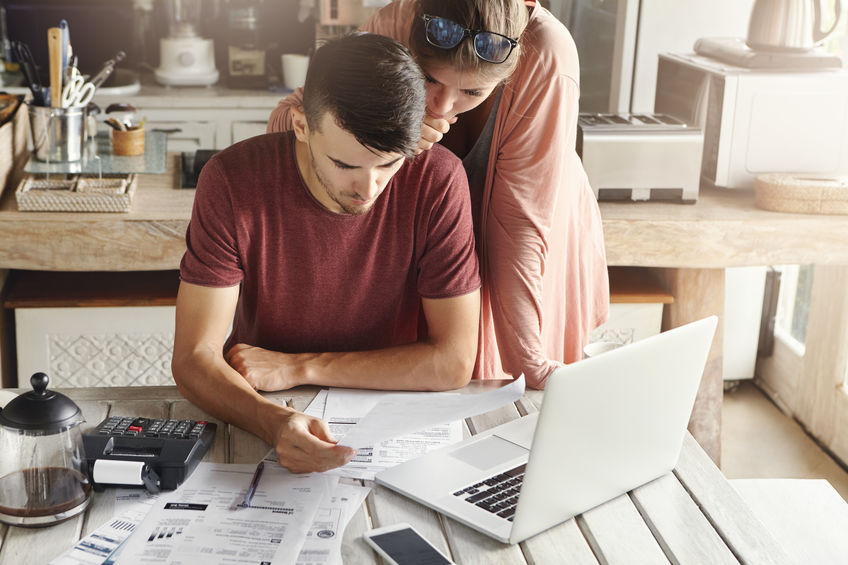 Since the Covid 19 pandemic began in March we have been proactive in developing policy options for our clients that may be adversely affected financially. These new options allow premiums to be deferred and cover maintained in the short term.
How can a client avail of these options?
By contacting Acorn Life Client Services Team by email info@acornlife.ie, by phone on 1800 446 446 / 091 535 700 or by contacting your local Financial Adviser.